Stop Heat and UV Damage with EcoNour's Durable Windshield Sun Shades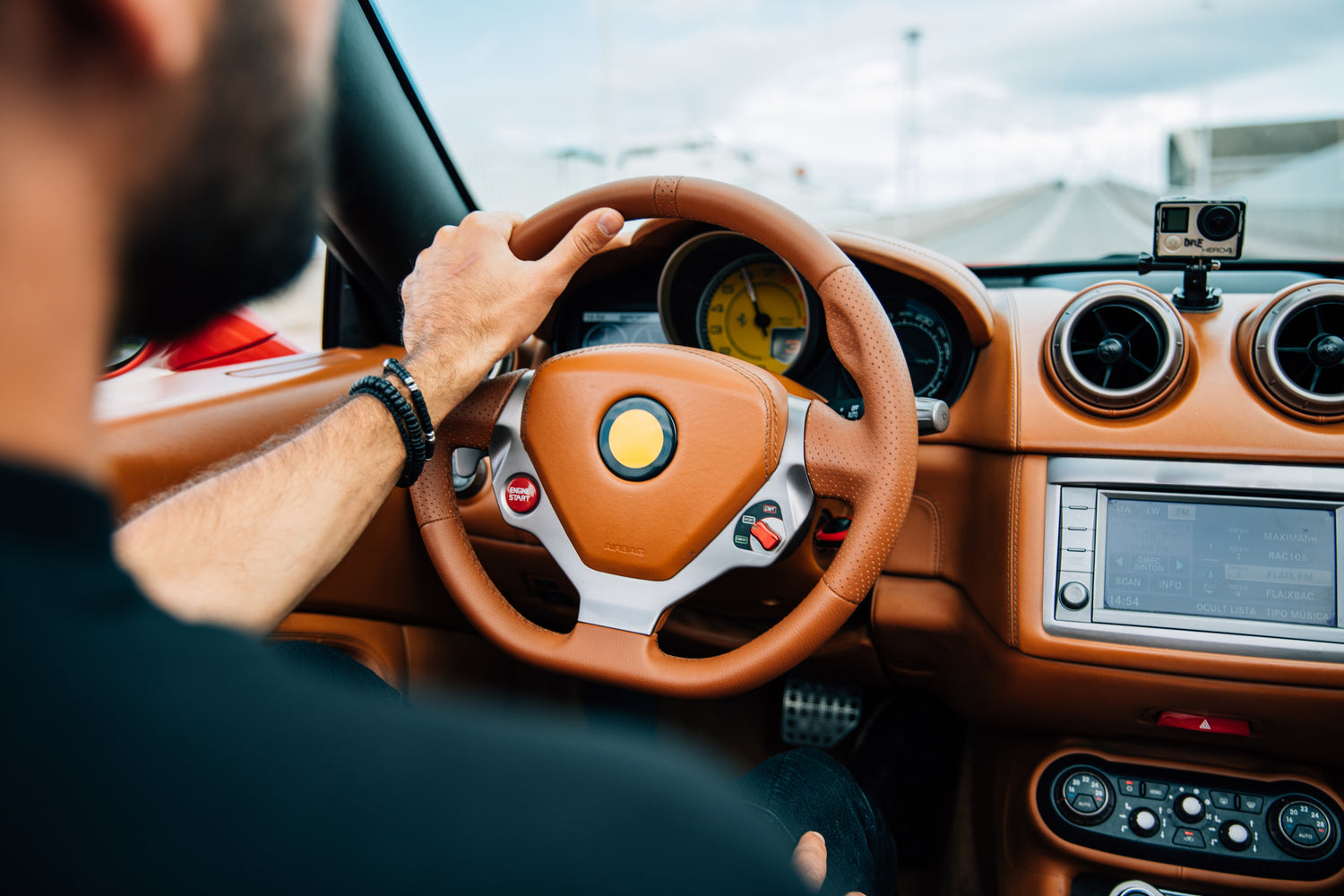 The Best Online Car Accessories Store
EcoNour's vision has always been to have the widest range of top quality car accessories online in USA. Being the best online car accessories, ecommerce Store, we are providing premium ranges of Windshield Sunshades with wide range of sizes, Window Shades, Visor Accessories, Car Organizers, and Automotive Accessories.
Vehicle Owners love Econour
Anthony Rozada

"Best sun shade on the market. The drive different sizes make the perfect fit. Have have bought four, one for each of my vehicles. Will buy again."

Thomas Allison

"Fits the windshield very well and is easily held up by the visors. Has great coverage even with my phone mount suctioned near the A pillar, forms around it great."

Cubswin

"Size is key. Much better coverage than the "one size fits all" ones they sell at the store that don't fit. Keeps sun out and is easy to fold. Very happy!"