Econour is the leading Ecommerce Store in the car accessories industry. With millions of loyal customers throughout the US, we offer top quality automotive parts and products  for very competitive price. We've got everything you need for your car.
Our affiliate program offers online marketers an opportunity to monetize their sites or campaigns by referring customers to the econour.com. This is a great way to earn money while helping people to buy right product for a better price. The affiliate program is simple to sign up for and easy to use. All you need is an email address and a website. Once you have those details, you can start promoting the EcoNour product.
At EcoNour affiliate program, we offer up to 30% commission on all revenue generated from referred sales (within a 30-day return window from the time a user clicks on your link), as well as a commitment to great promotions and customer service. We also provide resources and training so that you can start generating leads and making money right away.
WHY JOIN THE ECONOUR AFFILIATE PROGRAM?
Attractive Revenue Sharing Scheme 
Cookie Lifetime - 120 Days
Dedicated Account Manger
Joining as an EcoNour affiliate will allow you to promote our full catalog of products. Once you are registered and have joined, we will send you promotional materials that will help you sell our products. You will also receive regular email updates with new product releases and sales information. By correctly placing our links within your site or campaign, we will be able to track all the traffic you send to our site. You will then be able to earn commissions for every qualifying purchase made by anyone who clicks on one of the links.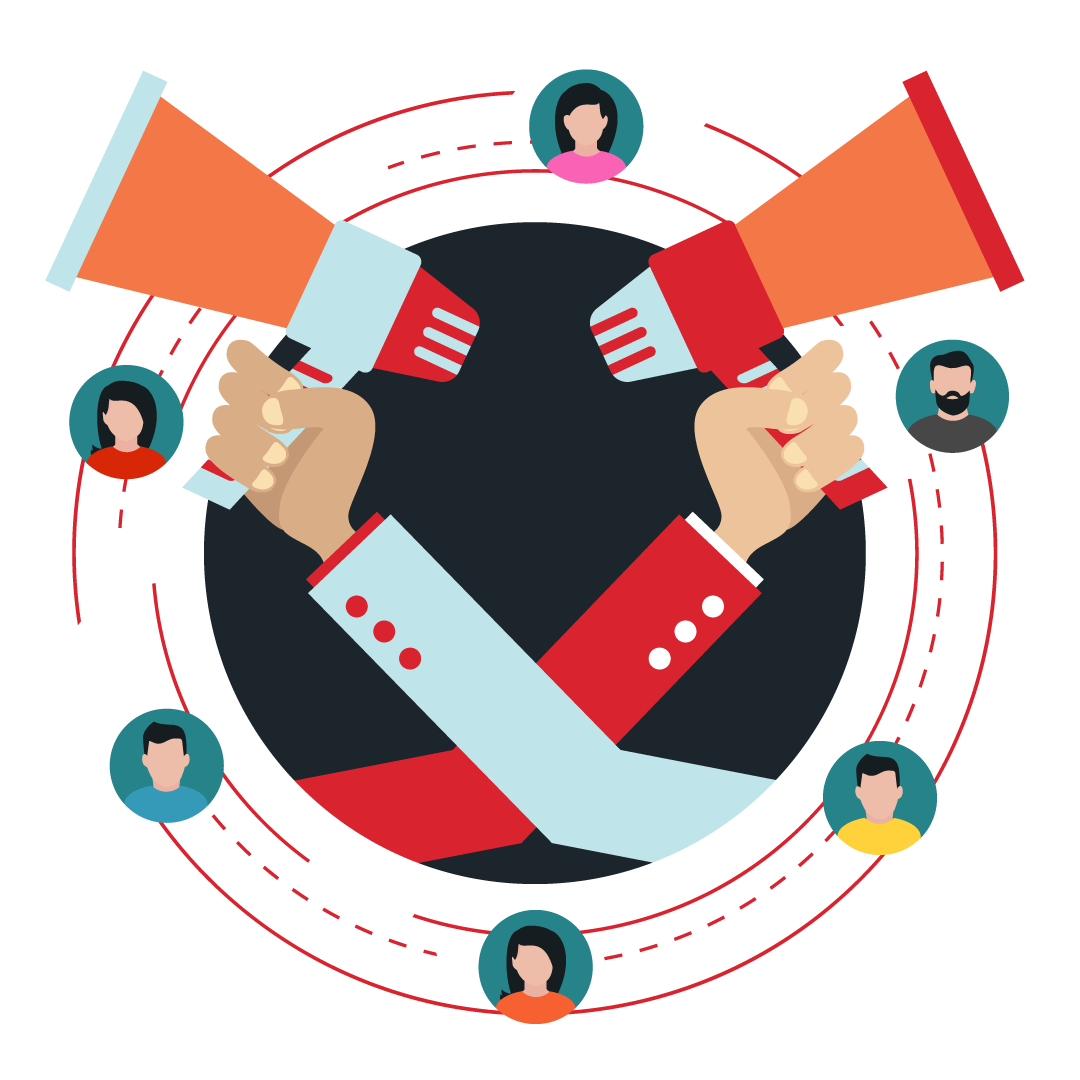 GET STARTED TODAY - SIGN UP AS AN ECONOUR AFFILIATE!
Joining the Econour.com affiliate program is simple and free. We've teamed up with  Shopify Collabs - a leading affiliate network - to give our affiliates the best experience possible. Here's how you can start earning commissions with  EcoNour.
Join Now